I use 24U everyday at work and share my promo code with colleagues. When they buy smth I get a free coffee as well. That's awesome!

I like 24U, even if there is a problem support team solves it very fast!

The App is great, no need to bring coins and wait until others will choose their coffee!

Convenient
24U solves the problem with exchange, delivery and lack of cash

Fast
No lines in front of a vending machine

Profitable
Payment is carried out without intermediaries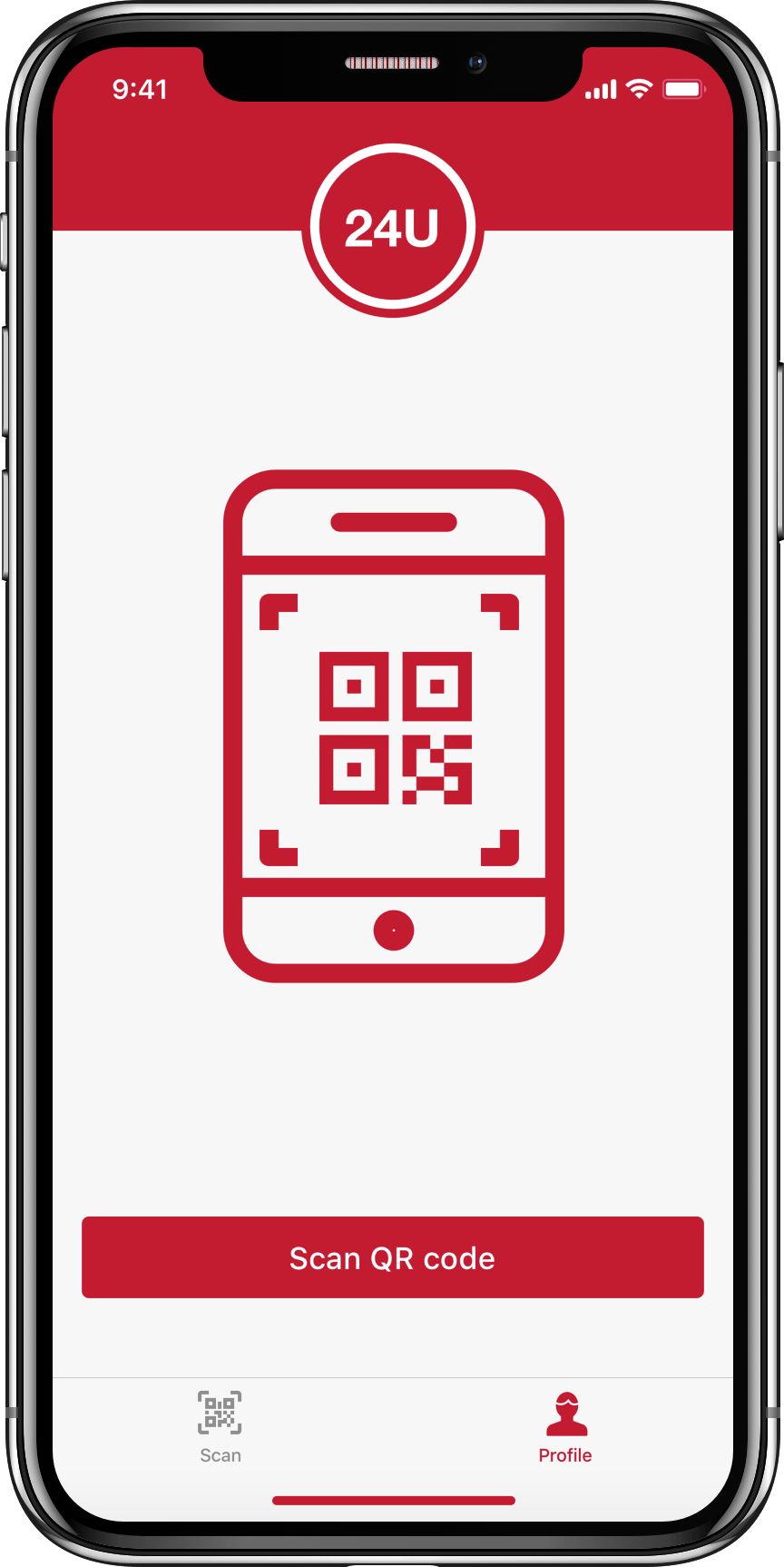 Reliable
All transactions performed by the application are certified in accordance with PCI DSS

Mobile
The application is not tied to a particular machine and payment system

Modern
The application is appreciated by a generation of gadget lovers
7K+
Vending machines support 24U
800K+
Transactions per month
20K+
New users every month
Our goal is to provide convinient and fast service to every user of getting favorite snaks and drinks from vending machines